Clemson Football Recruiting
Clemson's electric run continues as four-star DT Stephiylan Green commits
---

Avoid clickbait and sites bloated with advertising!
---
Clemson strikes again! Just go ahead and put that on repeat because it seems like we are reporting a new commitment every day, and these are all top-flight prospects.
Today's commitment from Stephiylan Green‍ adds another Georgia product to Clemson's already impressive recruiting class that's added 11 new players since June 6 when CB Avieon Terrell‍ committed and opened the floodgates.
Green was on campus back in early June and picked up his offer at that time. Green is the second Peach State prospect in as many days to commit to Clemson following the commitment from AJ Hoffler‍ (College Park, GA) yesterday.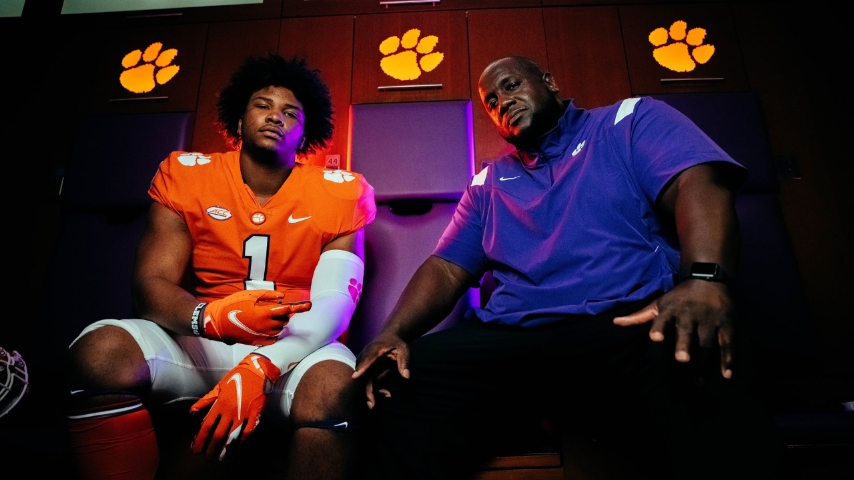 Clemson Sports Talk
The Tigers' future on the defensive front is coming together as Nick Eason and Lemanski Hall are getting the job done. In addition to Green and Hoffler, the Tigers have Victor Burley‍ (Warner Robins, GA) and David Ojigebe‍ (Washington, D.C.) locked in up front.
The Tigers' recruiting class has now ballooned to 14 players after Swinney's recent summer camps including Ian Reed‍, Dee Crayton‍, Christopher Vizzina‍, Jamal Anderson‍, Olsen Patt Henry‍, Kylen Webb‍, Noble Johnson‍, Branden Strozier‍, and Markus Dixon‍.
Never miss the latest news from Clemson Sports Talk!
Join our free email list