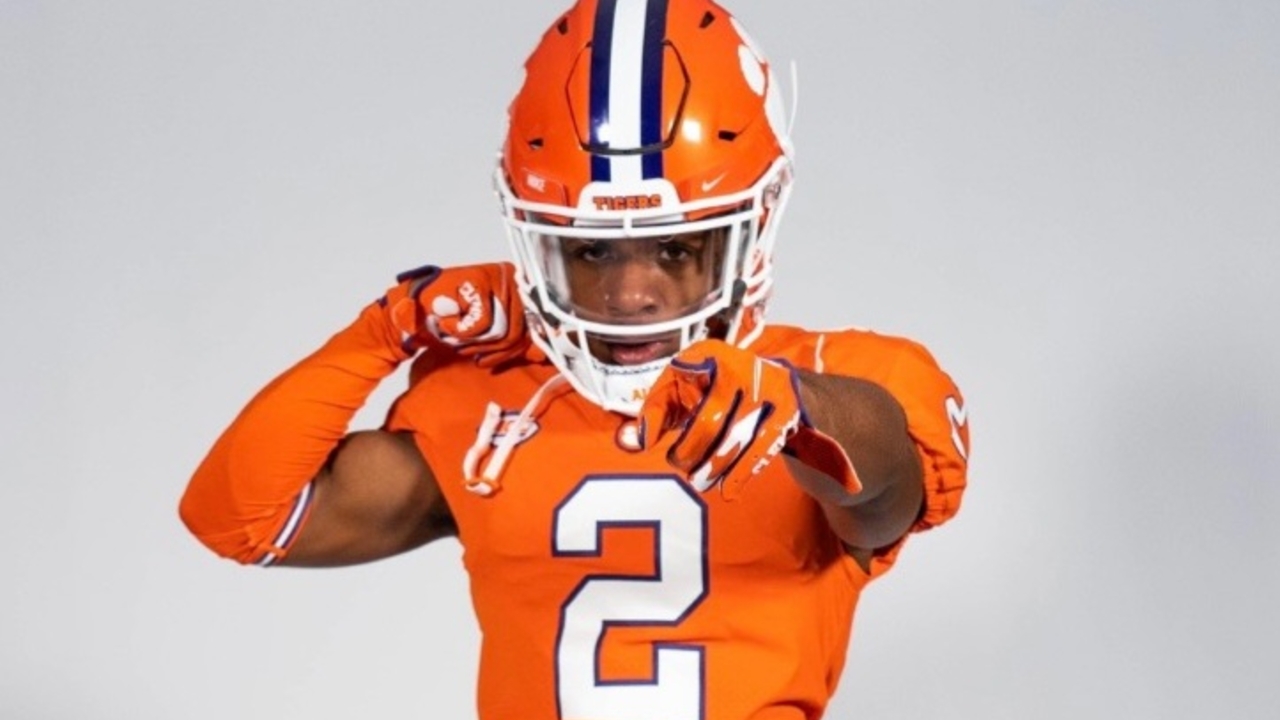 Photo by Misun Kelley
Clemson Football Recruiting
It's decision time for one of the Palmetto State's best, Clemson or VA. Tech?
---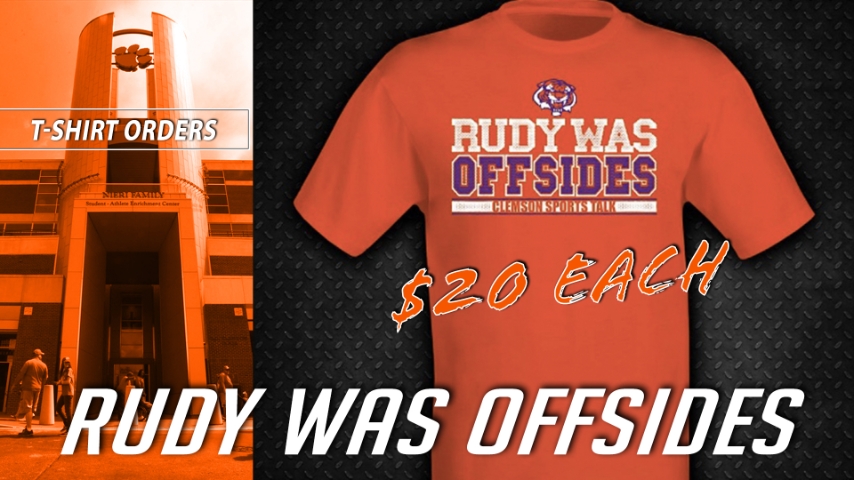 ---
Virginia Tech's loss could be Clemson's gain on Saturday.
The ACC members from different divisions, Clemson resides in the Atlantic and Virginia Tech in the Coastal, last met on the field in 2020 but will battle for a recruit on Saturday while both teams are idle.
Clemson has a bye and Virginia Tech lost an 18-point lead and eventually the game, 21-22, to No. 24 N.C. State on Thursday night.
Athlete Misun Kelley‍ (D.W. Daniel High) will choose between the Tigers and the Hokies at 3:00 pm eastern on Saturday. He gave his pledge to Virginia Tech on Sept. 6 but reopened his recruitment on Oct. 6.
"Tink" Kelley, selected to The Shrine Bowl Of The Carolinas game to be played on Dec. 17, first explained why he originally chose the Hokies and then his decision to back off the pledge.
"I committed because It felt like home when I took a visit there and when I was there for camp but over time I was rethinking the decision," he told ClemsonSportsTalk.com on Wednesday.
A day after his decommitment from the Hokies, Kelley announced a Clemson offer on Twitter. "Blessed to receive an offer from Clemson university."
Kelley grew up a Clemson fan and plays for Daniel High, which is approximately eight minutes away from the campus.
As a junior, last season, the 5'10, 170-pound, two-way player helped the Lions to an undefeated 14-0 season and the 3A state championship. As a receiver, he caught 54 passes for 726 yards with 10 scores, and from the cornerback position, he made 24 tackles and recovered a fumble.
Kelley was on campus for the Tigers' noon matchup with No. 14 Syracuse a week ago.
"I've been there a couple of times," he laughed. "It's a pretty cool atmosphere. The fans are pretty loud. Players get pretty lit. The whole recruiting scene is fun to be around."
No. 5 Clemson was trailing by 14 points and had to rally to overcome the deficit and four turnovers to win 27-21.
"So it was pretty cool watching the game," added Kelley. "And with the close game, the atmosphere was pretty loud. You could really feel how loud it was and how focused the players were and how intense the game was."
Kelley met with both wide receivers coach Tyler Grisham and cornerbacks coach Mike Reed while in Tigertown because the coaching staff is recruiting him as an athlete.
"I talked to Coach Reed and he talked to me about playing defense, if that's what I'm best at. Coach Grisham said that he would find a way to put me on the field."
He also chatted with head coach Dabo Swinney. Swinney's son Clay, a freshman walk-on receiver at Clemson, is a former Daniel teammate of Kelley's.
"He has seen my tape and seen me play," stated Kelley. "He said the biggest thing he liked about me is I'm a football player, and I can play any skill position like running back, slot receiver, outside receiver, and defensive back. He also said being versatile was like a great part of my recruitment."
So what position does Kelley prefer to play in college?
Virginia Tech wants him to play cornerback and Clemson wants him as an athlete.
"I prefer receiver," said Kelley.
Tech has two receivers and five athletes in their 2023 class while Clemson has two receivers Noble Johnson‍ and Ronan Hanafin‍ and is looking to replace former slot receiver commit Nathaniel Joseph, now a Miami Hurricanes verbal commit, and receiver Dacari Collins, who is expected to transfer.
After making his pledge on Saturday, Kelley will concentrate on leading Daniel (10-0) to a 35th consecutive win and third straight state title.
Never miss the latest news from Clemson Sports Talk!
Join our free email list